Milestone MX park (So-Cal) Track Info
Milestone MX park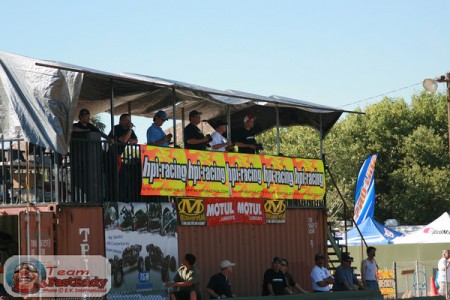 For More information on this track and schedules, Please check out the Official BajaPlanet Forum: HPIBajaTutorials.com
Directions to the Park
Milestone Ranch MX Park, Inc. is located in the Riverside area of Southern California between the 10 and 60 freeways.
Address:
12685 Holly Street
Riverside, California 92509
Map to Milestone MX Park
Gates open at 8:00.
Drivers Meeting at 10:30.
Racing to follow.
$10 park admission for each driver.
Race Entry fee is $25. Spectators are free.
There will be a separate class for 4 wheel drive.
*Must be a ROAR Member.
*Must run a personal Transponder. If you do not own one they will be available to buy or rent.
Power is limited so please bring your generators.